RARDIN & CARROLL has been providing housing since 1980 for developers, hospitality, senior and assisted living, single family owners and non-profit clients. Projects range in size from 1000 acre plus developments to university housing.
Tennessee Temple University Housing Unit One
Chattanooga, TN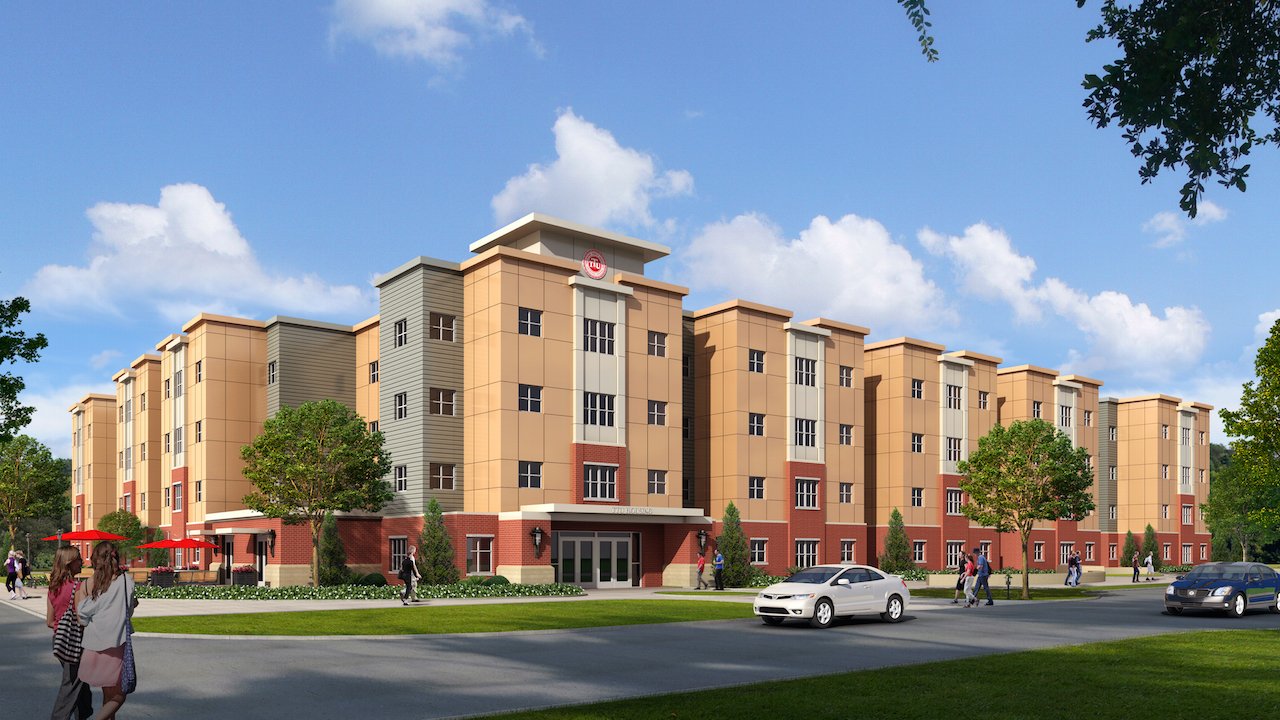 Regency Senior Living Projects
Various Locations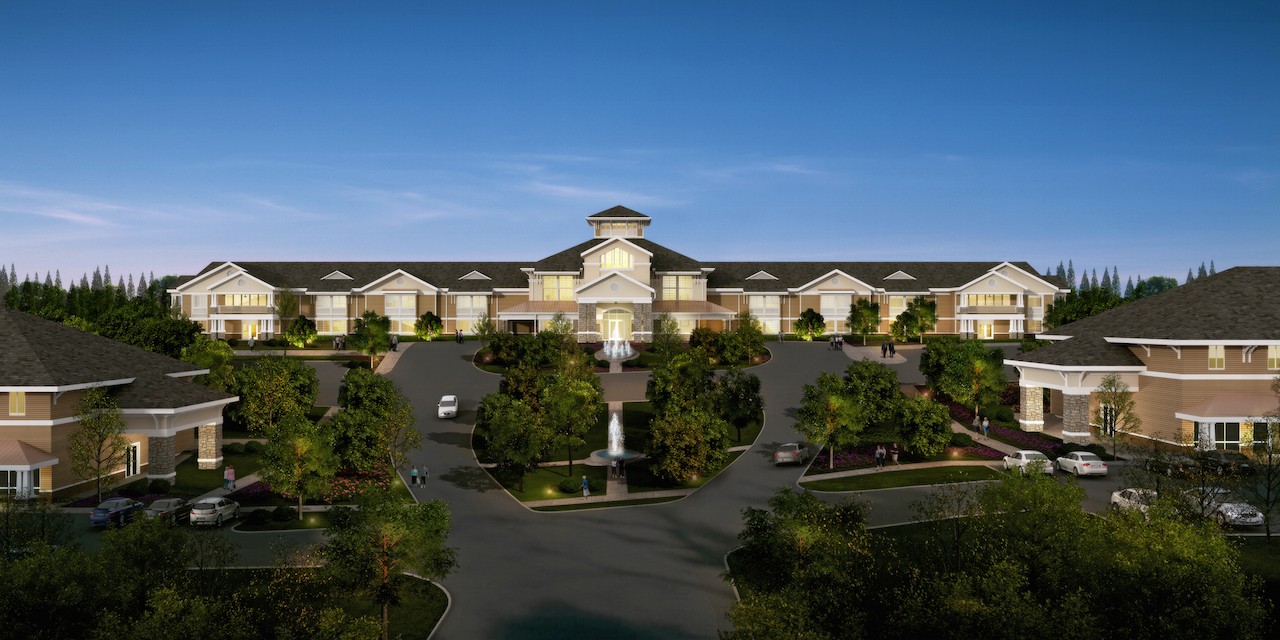 Tennessee Church of God Campground Dormitories
Signal Mountain, TN
Salvation Army Housing
Cleveland, TN
Lee University Sharp Dormitory
Cleveland, TN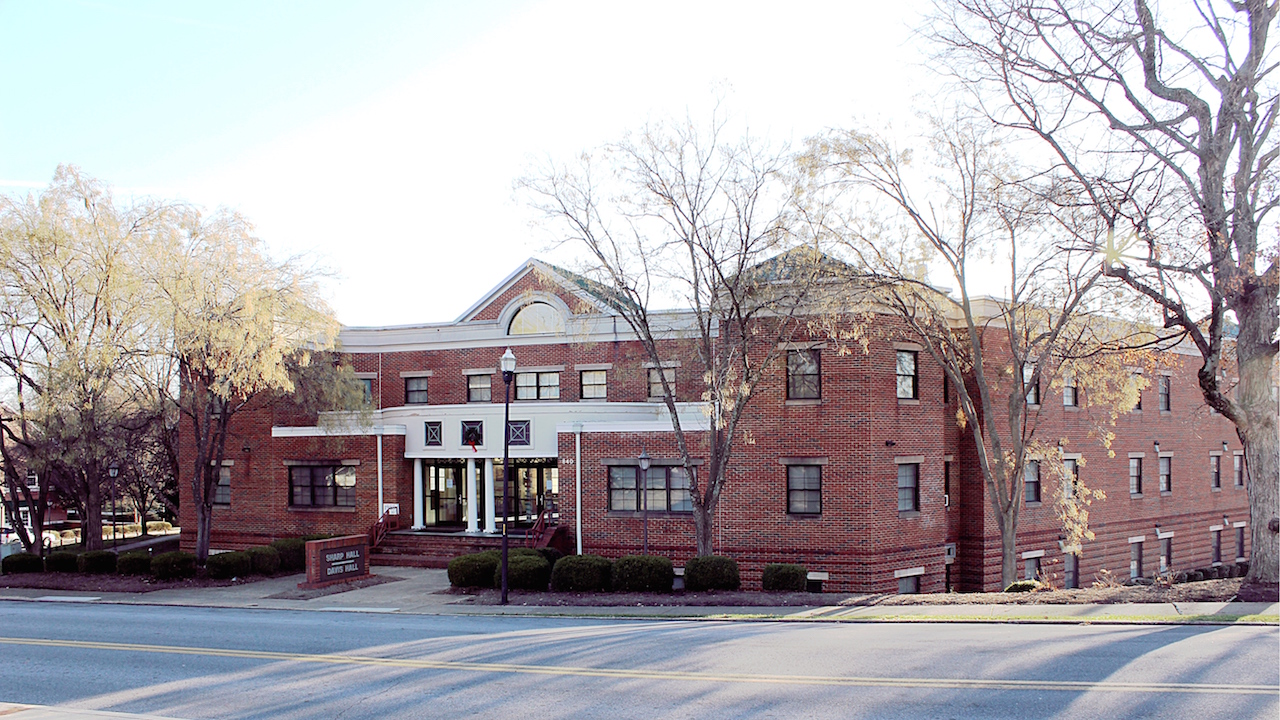 FOR ADDITIONAL EXAMPLES, PLEASE FILL OUT CONTACT FORM.