RARDIN & CARROLL's planning experience has beginnings in the late 1970's with the principals experience in government related PUD's and urban design initiatives in southeast Tennessee. Since then the firm has been involved on design teams for communities, universities, mega churches, and small developments. Examples of current Master Plan projects include:
Redemption to the Nations Master Plan
Chattanooga, TN
Tennessee Temple University Master Plan
Chattanooga, TN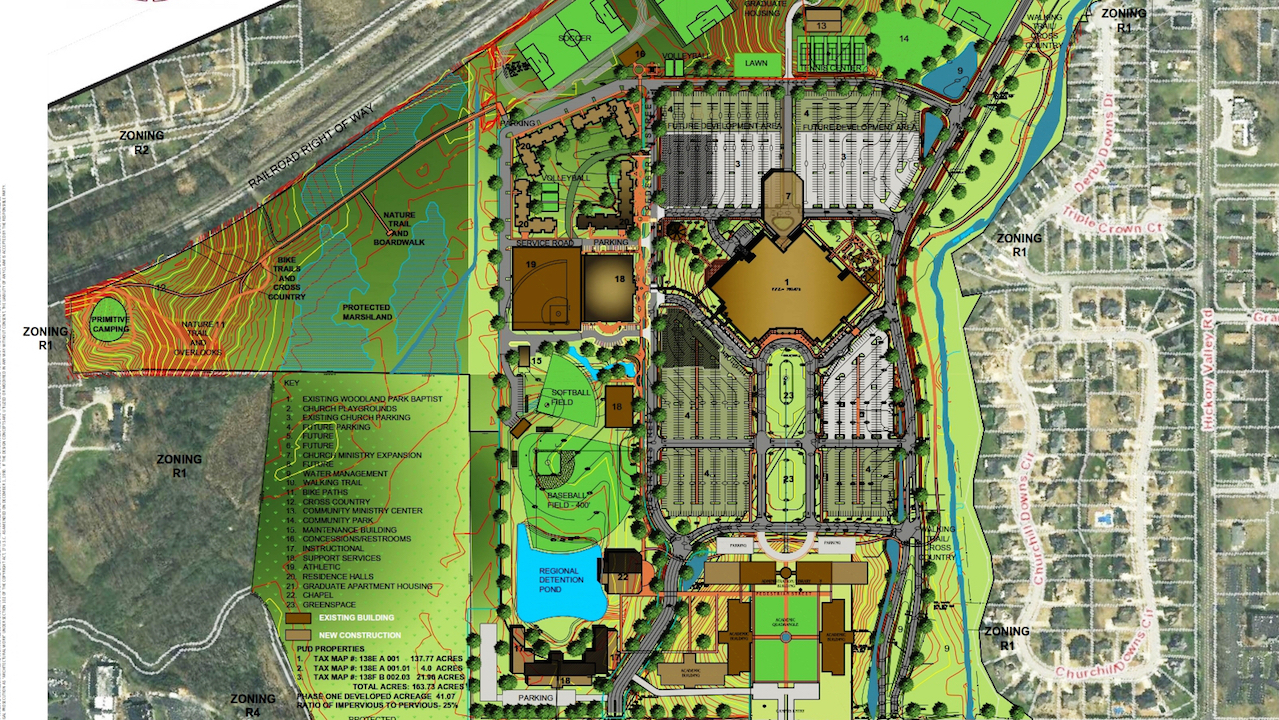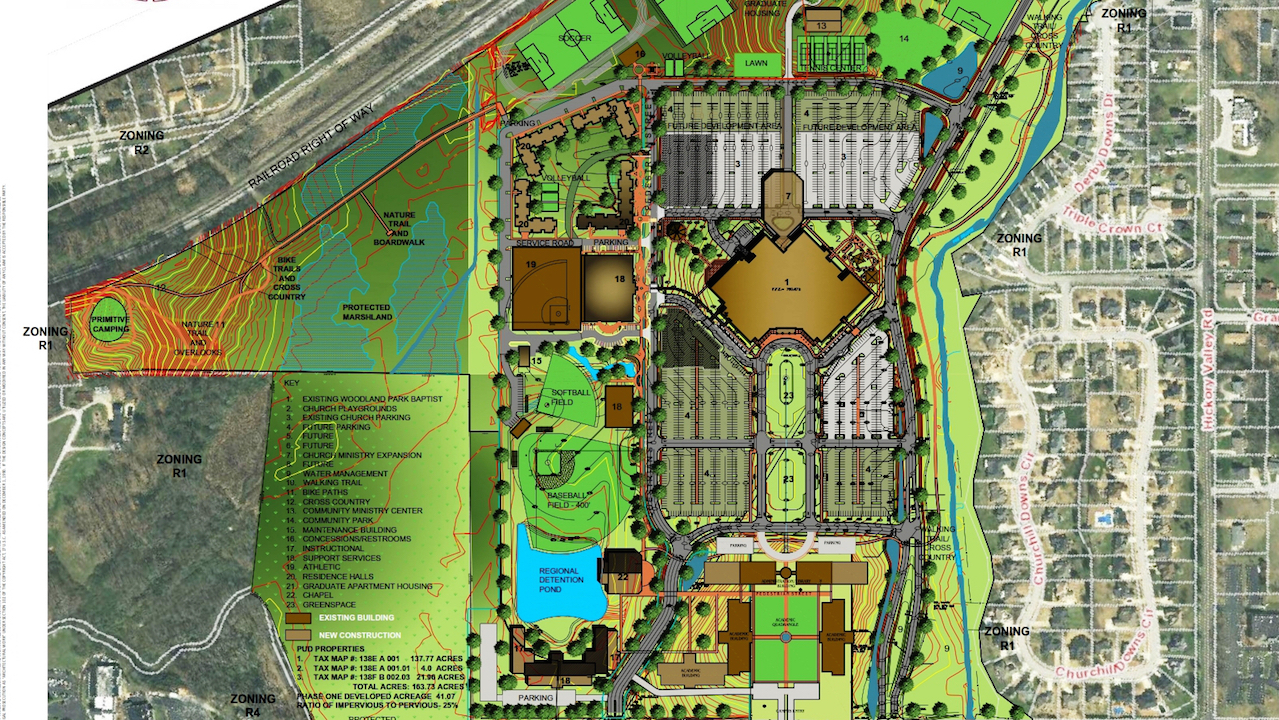 International Praise Church and Housing Master Plan
Elgin, SC
Smoky Mountain Children's Home Master Plan
Sevierville, TN
Real Life Farms for Autistic Children
Bradley County, TN
Silverdale Baptist Academy
Chattanooga, TN
GraceWorks Church
Chattanooga, TN
Elizabeth Baptist Church
Atlanta, GA
Georgia Cumberland Academy Master Plan
Calhoun, GA
FOR ADDITIONAL EXAMPLES, PLEASE FILL OUT CONTACT FORM.